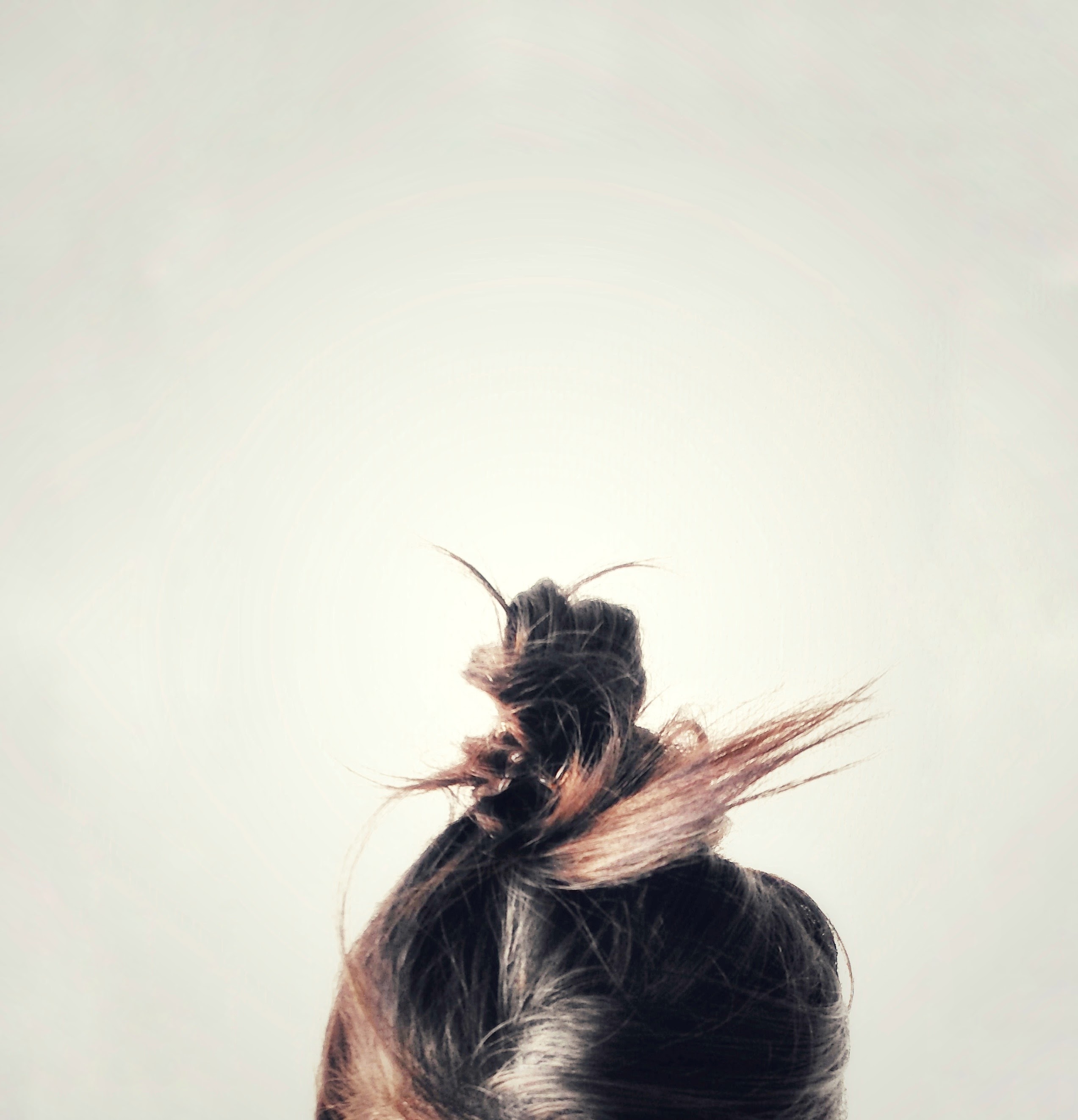 ABOUT ME
Hello, my name is Soraya. I'm from Madrid but now I'm based in Lille. I knit, I design and I take beautiful and inspirational pictures.
I'm lucky to have my boyfriend and my two kittens by my side because Lille is a cold, cold city… We live in a lovely penthouse and enjoy the small details of life like making yoga and have a cup of tea!
If you want to know me further take a look around my website which is a small dollhouse of my universe.
When I design I feel inspired by textures, colours and art… so many friends use to tell that in my previous I was Marcel Duchamp, who knows! Maybe I was a soft alpaca…
I love get in contact with people, so don't hesitate to send me an email whatever you want to say!
OOO XX LOVE XX OOO & H A P P Y K N I T T I N G
Soraya