Hello World!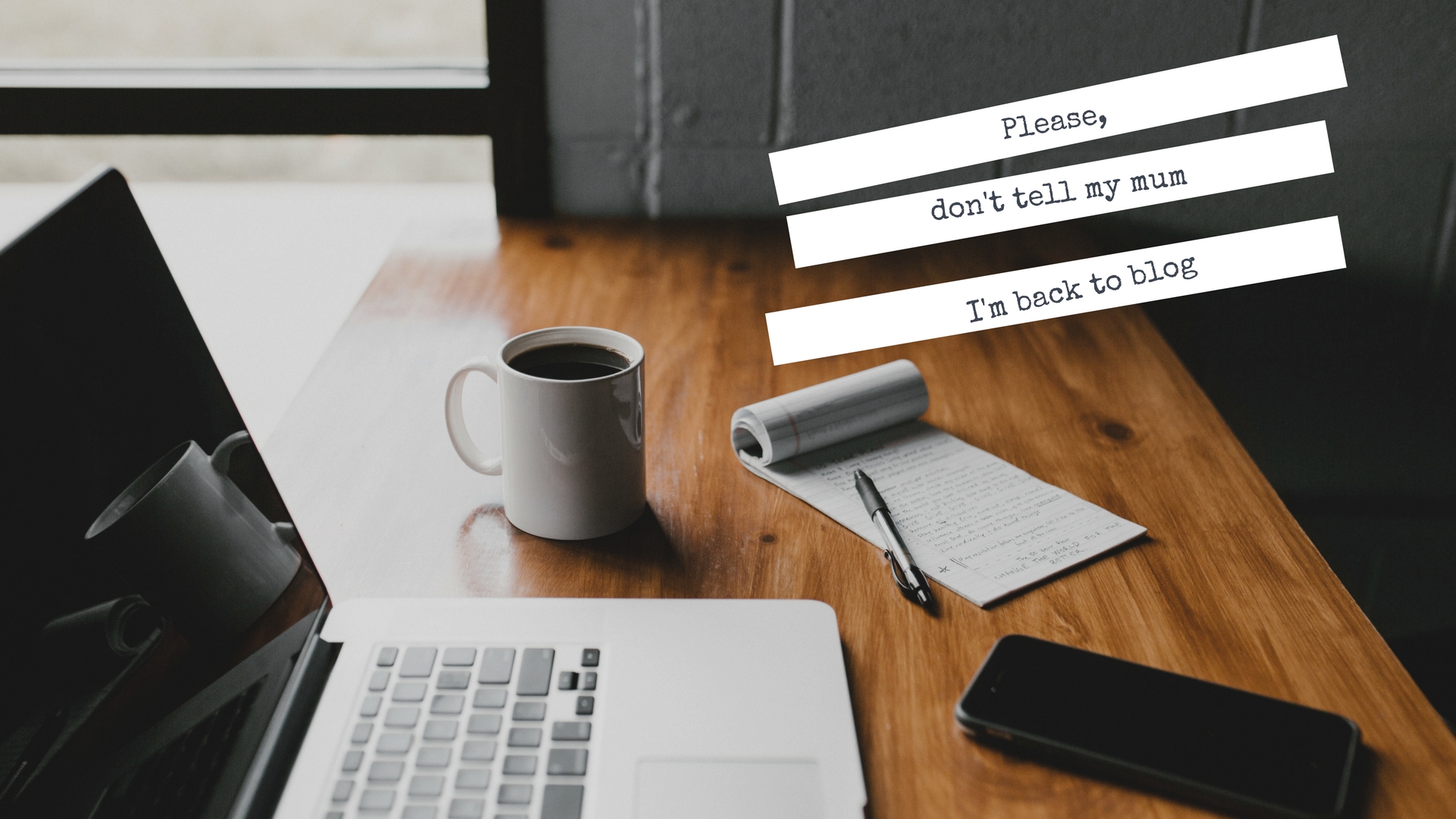 ¡Hola, Mundo!
Sí, soy una nostálgica y creo que todos los blogs deben llamar a su primer post: ¡Hola, Mundo!
No lo puedo evitar.
Hoy empieza un nuevo recorrido para mí. Un recorrido personal, profesional y online.
Aunque ya llevo todo un trimestre en Francia, con un parón Navideño, como puedes imaginar.
He tardado mucho en dar salida a la nueva web sobre todo por un factor: el idioma.
¿Debo escribir en inglés? ¿Debo hacerlo en castellano?
Llevo casi dos meses pensando cuál debía ser el idioma de esta web y, sobre todo de este blog. Por que más allá de la profesión, sé que hay mucha gente que me lee por entretenimiento y, aunque ahora no vivo en Madrid y hay mucha gente a la que quiero llegar que no habla castellano; también es verdad que no quería olvidarme de tí que llevas ahí un montón de tiempo leyéndome en español.
Así que, después de mucho borrar y editar, he llegado a la conclusión de que este blog es bilingüe. Como lo es mi vida hoy y como parece que lo será por muchos años…
He buscado un formato en el que tú, estés cómoda en castellano, en ingles, en las dos… quizás llega un día que hasta tu has aprendido algo de inglés gracias a mí… ¿te imaginas?
Bueno, formatos a parte, aquí estoy de nuevo… llevo meses sin escribir, meses cambiando cosas y meses de trabajo muy bonitos que están plasmados en todos los nuevos contenidos de esta web que poco a poco se irá llenando de patrones y sorpresas tejidas a mano.
Si no quieres perderte nada ya sabes que tengo una newsletter desde dónde envío las cosas más importantes y si quieres seguir mi día a día visual…
¡Espero verte por aquí y por allí muy a menudo!
Puedes leer más sobre cómo va a funcionar el tema de los dos idiomas aquí.
Hello World!
Yes, I'm a nostalgic and I really love to start a blog with this sentence. So, I can't resist the chance!
Today begins a new path to walk for me. A path for growing and learning in the personal but also in the professional sense.
Three months ago I came to the North of France with absolutely no idea of what I was going to do. I've been reading, knitting and thinking a lot. Also writing as you could see… But wasn't ready to launch the new web just because I didn't know which language I must take. English? Spanish? Both?
I've been so long writing and editing and deleting and writing again completely lost about if I must write in English or Spanish because moreover my professional profile there are lots of people who reads this blog because of the personal and the entertainment so… even I don't live in Madrid anymore and I want to reach new people like you who speaks English I didn't want to leave all these people who reads Spanish and who are my followers years ago.
So, after so much editing and deleting and stuff I got to the conclusion that this blog has to be in both languages as my life is today and it appears to be for years.
I tried to got a web design that is confortable to read in both languages so you can choose whatever you prefer, Spanish or English or both… who knows!? maybe in a few years you have learnt some Spanish because of this blog…
Languages apart this blog and website is the small result of 2 long months of working and thinking so I hope you'll stay till this pages get filled with tons of patterns, techniques and inspiration for knitters and makers.
If you don't want to miss a stitch. Please, join my mailing list -which still is in Spanish but it will come soon in both languages too-.
And if you want to get to know me better visually speaking follow me on Instagram as @sorayismo.
Hope to see you soon and longer all around here!
You can read further about how to read this bilingual blog here!