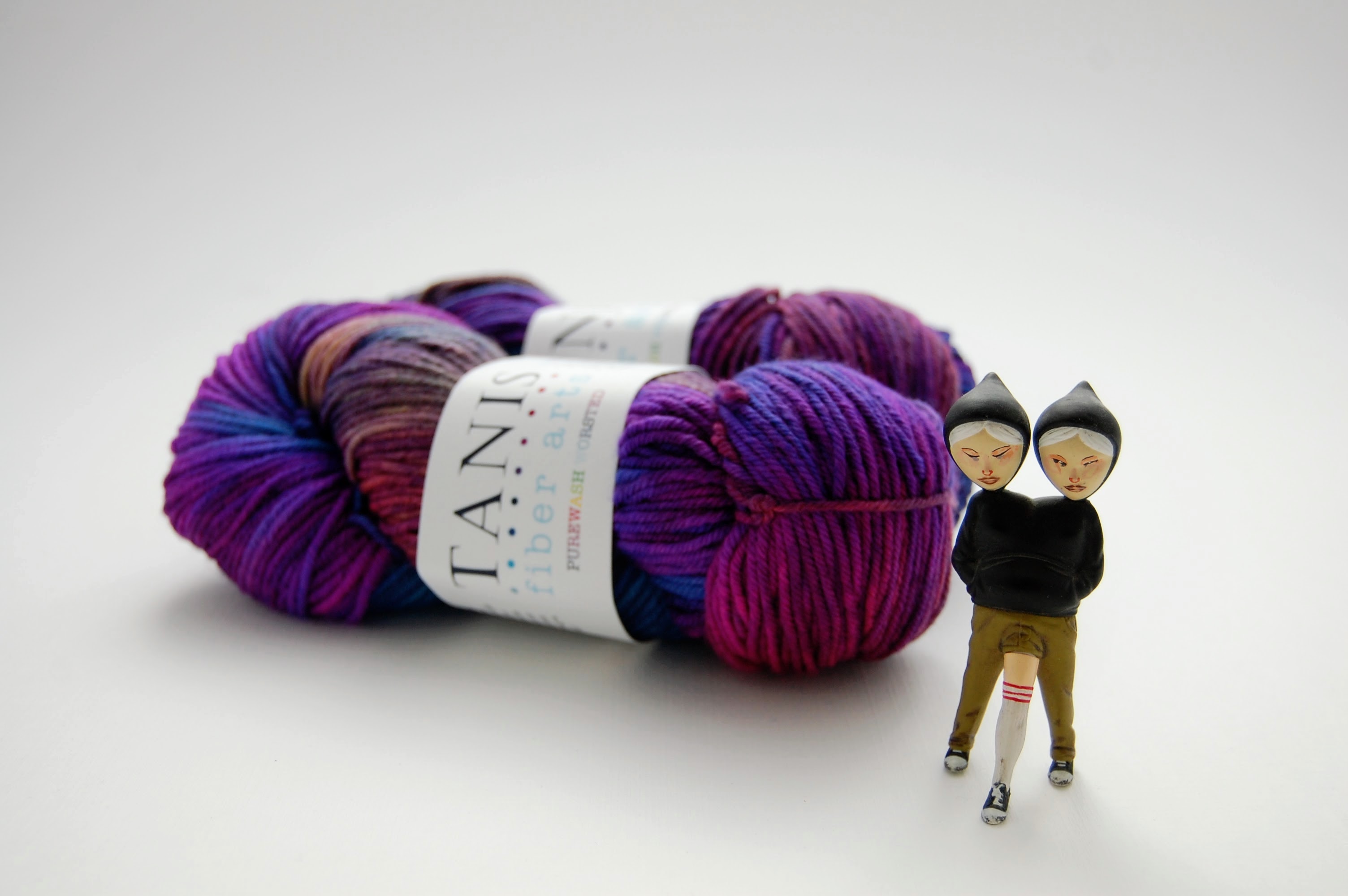 Don't call it purple!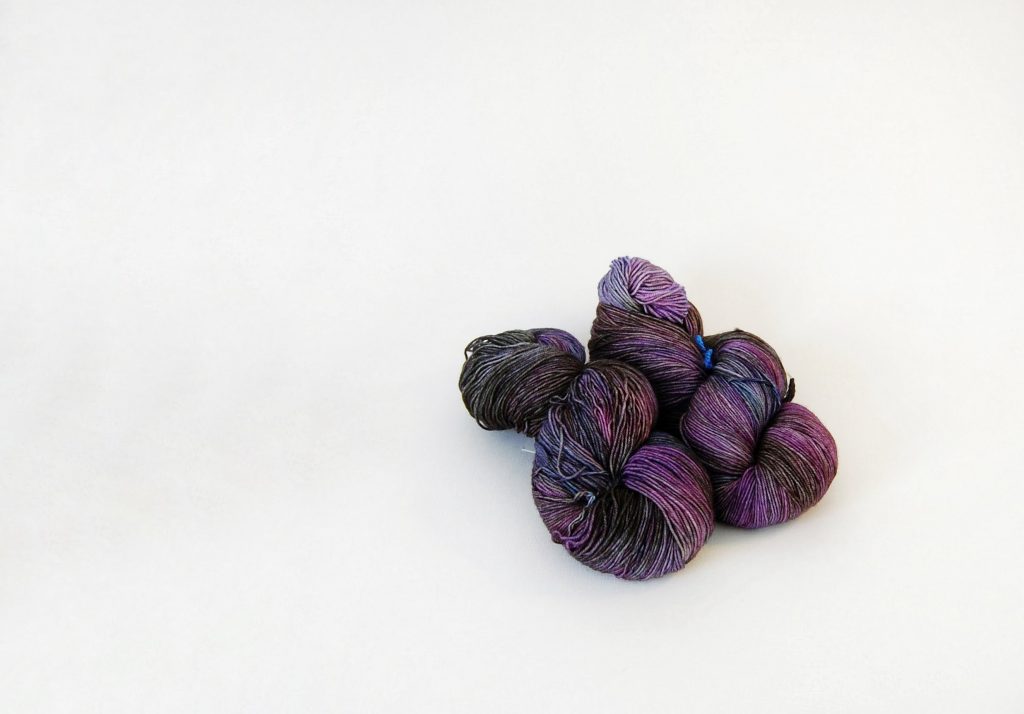 Hace unas semanas os hablé en Instagram del Color Pantone del año: ULTRA VIOLET.
Si me conoces sabrás que no soy una persona de morados. Más bien: marrón, morado y púrpura están lejos de ser mis colores favoritos y son mis colores prohibidos.
Sin embargo, ULTRAVIOLET no es un color, ni mucho menos morado. El color ultravioleta es un espectro de luz que pocas personas pueden ver.
Cuenta la leyenda que Monet distinguía muchos tipos de luz ultravioleta después de ser operado de cataratas y fue esa la razón de que sus "Lirios en el agua" tuviesen una gradación tan espectacular de morados, malvas y sobre todo de luz…
También es cierto que se habló de algo así como "Violetomanía" en el impresionismo y que tanto la aparición del morado como la del naranja hicieron posible un movimiento que sin el apoyo de esos dos contrastes hubiese sido, en mi opinión, tan fugaz e imperceptible como un expresionismo sin azul o un fauvismo sin verde.
Y es que, para un movimiento que basaba toda su teoría sobre la luz en la inexistencia de luces blancas y sombras negras, el violeta fue el punto de apoyo sobre el que gravitaban todas las sombras de los árboles y todos los matices aromáticos de la hierba fresca.
Es por eso que, aunque no soy una amante del morado, ni de lejos. El color ultravioleta es capaz de ejercer sobre mí, su poderosa influencia. Del agudo sonido de Debussy o de la perfección aterciopelada de las frutas de los rosales, sin querer, ni mucho menos, despojar a Cézanne de toda su oligarquía sobre los melocotones.
Y es que el ultravioleta tiene una perfección cegadora que va más allá de su: "no ser un azul", "ni ser un rojo".
Some weeks ago Pantone announced the Color of the Year 2018: ULTRAVIOLET.
Even if you hardly know me you will know I'm not a purples person. And far to be my favs mauves, purplish or purple are my forbidden colours.
But, ULTRA VIOLET is not a color and even the less a kind of purple.
UltraViolet is a light spectrum only the blessed ones could see and appreciate.
Tells the legend that Monet could perceive several kinds of ultra violet light after being operated from cataracts. So his "Waterlilies" are extremely lightful and full filled of purples and blue shades.
Also, they spoke about a kind of "Violetmania" during the impressionism. But it's true that without acrylic orange and violet this painting movement weren't be the same. Like a fauvism without green or a expressionism without blue, the impressionism as a painting which based their principles in no white lights or black shadows, based their nuances of green grass grow and citric hues in the violet reflection.
So, even I'm not a big fan of purple. UltraViolet conquer my heart putting its powerful influence. From the pain sound of Debussy to the velvet perfection of the rosebush fruits with the permission of Cèzanne and his oligarchy on peaches.
UltraViolet is a perfect and blinding light which is more than a "nor blue", "neither red".
"What keeps my heart awake is colorful silence."
"I would like to paint the way a bird sings."