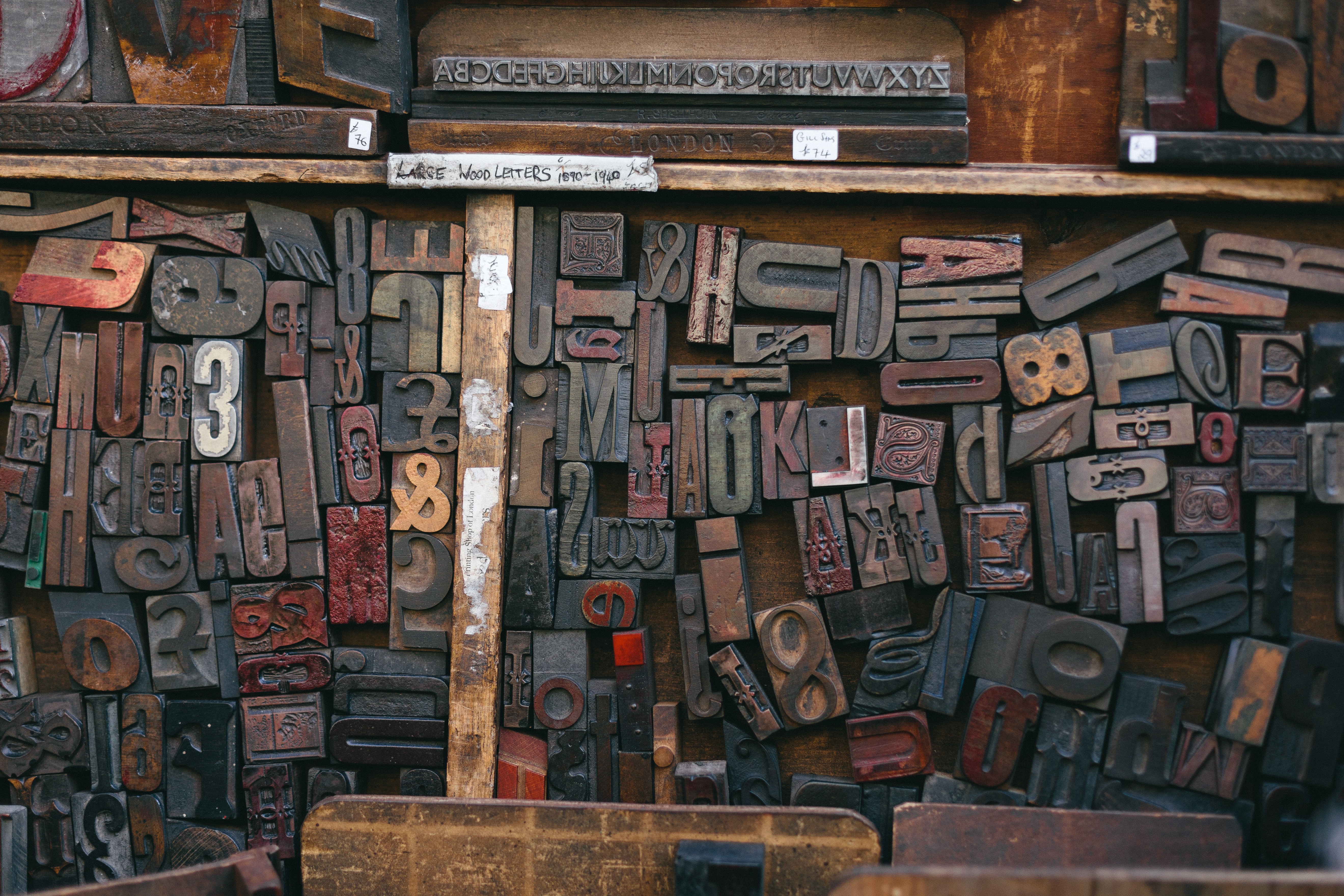 Two worlds, dos idiomas!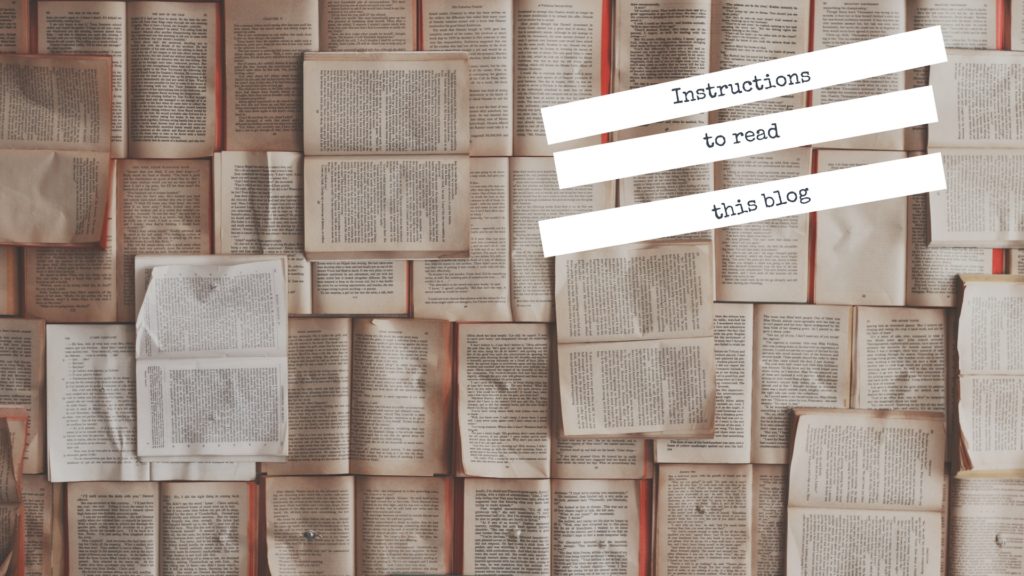 ¿Cómo leer este blog?
Bienvenida a Sorayismo. Es posible que si acabas de llegar aún estés preguntándote porque hay algunas cosas en inglés y otras en castellano. Yo te lo explico.
Soy Soraya, soy de Madrid pero vivo en Francia. ¿Y el inglés?
Voy.
Llevo tiempo dándome cuenta de que, gracias a las redes sociales, tengo un montón de seguidores en inglés. Además de un montón de amigos, también que no soy de habla hispana. Ellos cuando me preguntan qué es lo que hago, siempre me acaban diciendo: ¡Ah, si pero como yo no puedo leerte!
Como no quería que esto pasase con mis lectores españoles, he decidido trabajar para ambos.
La columna de la izquierda -que es dónde tengo el corazón madrileño- está en castellano. En la de la izquierda, cuento lo mismo pero para mis amigos de otros mundos.
Así como todo en la vida, supongo que tendremos que probar. Si funciona, si no funciona, si te vuelve loca mi bilingüismo… -Puedes escribirme y decirme qué te parece mi web en dos idiomas y los pros y contras qué ves en ello-.
De momento, éstas son las instrucciones de uso del blog.
How to read this blog?
Welcome to Sorayismo. It's possible that if you just have land this website you are a bit confuse. Why English and Spanish are both in this alphabet soup!?
I'll tell you!
My name is Soraya. I'm from Madrid but I live in Lille.
So, Why English?
Wait a moment, I'll tell you soon.
It's been a long time I notice due to the SSRR I have so many followers who speaks English but do not Spanish. More over some friends do not speak Spanish so when they ask me about what I do they always complain they can't read my blog.
I didn't leave on the way my Spanish readers so, I decided to write in both languages.
This right column is for you if you read in English and the left one is for Spanish speakers.
Of course, I guess I have to see if it works or if my readers go bananas with this new style. You have my mail and comments open to tell me about!
T H A N K S!
También puedes encontrar contenido exclusivo a través de la Newsletter que seguirá siendo en castellano.
Date de alta aquí y consigue patrones gratuitos ahora mismo!